Overview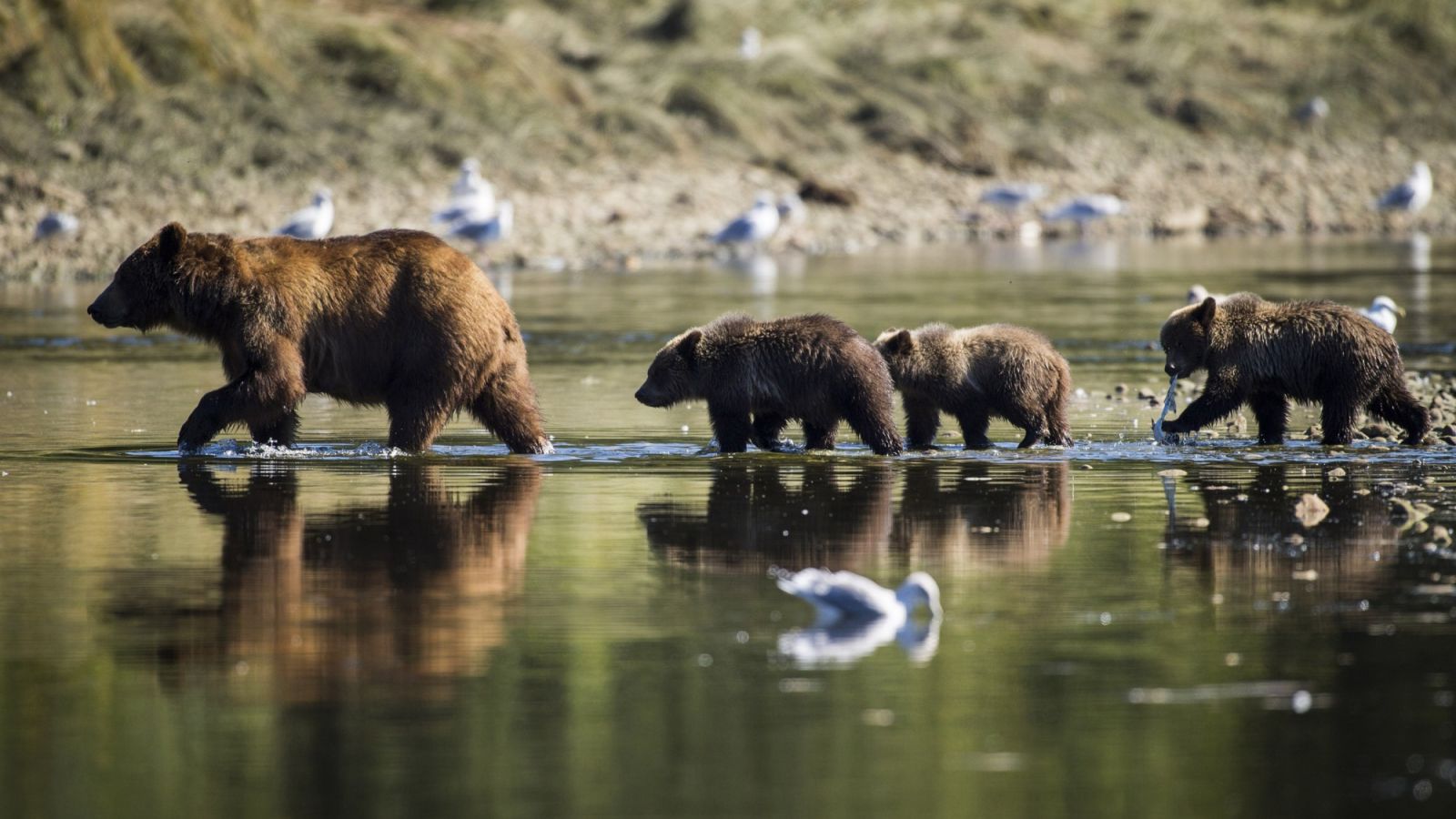 From the beauty and grace of the wildlife in their natural habit to the excitement and intensity of witnessing your first Grizzly bear in the wild, you will find many amazing photographic opportunities. The Great Bear Rainforest offers an incredible environment for students to learn visual storytelling and, in this workshop, students will gain a comprehensive understanding of documentary photography through the combined power of strong photography and good editing.

Farewell Harbour Lodge is very pleased to have John Lehmann leading our annual photo tour workshops for wildlife photograph enthusiasts. John is one of the top photojournalists in North America. He is not simply a photographer, he is a visual journalist. And the principal that underpins everything is accuracy and honesty, both to the people he reports on and the readers to whom he reports. Since 2001, Lehmann has been based in Vancouver but his work has taken him across Canada and around the world. He has covered five Olympics, summer and winter, and international news such as the Boxing Day tsunami in Southeast Asia. Major projects include month-long assignments in both China and Russia.

Among his many awards, Lehmann was named photojournalist of the year in 2012 and 2013 by the News Photographers Association of Canada, and in 2014 and 2015 by the Canadian Association of Journalists. His images have won a variety of prizes, including a National Newspaper Award for news feature photography in 2007. In 1998, he was named photographer of the year by the Canadian Press. Before The Globe and Mail, Lehmann worked in Canada for Reuters, the National Post, and the Canadian Press. In the early-to-mid-1990s, he began his career in Asia, first at the South China Morning Post, the daily newspaper in Hong Kong, and several publications thereafter. Lehmann studied photojournalism at Loyalist College in Belleville, Ontario, where he received his diploma in 1991.

Since leaving the Globe and Mail in the fall 2016, Lehmann has set up a very successful photography company shooting editorial and commercial assignments around the world.
nature photography Inclusions
Available Tour Dates
Please contact our office for 2022 dates.
Sample Itinerary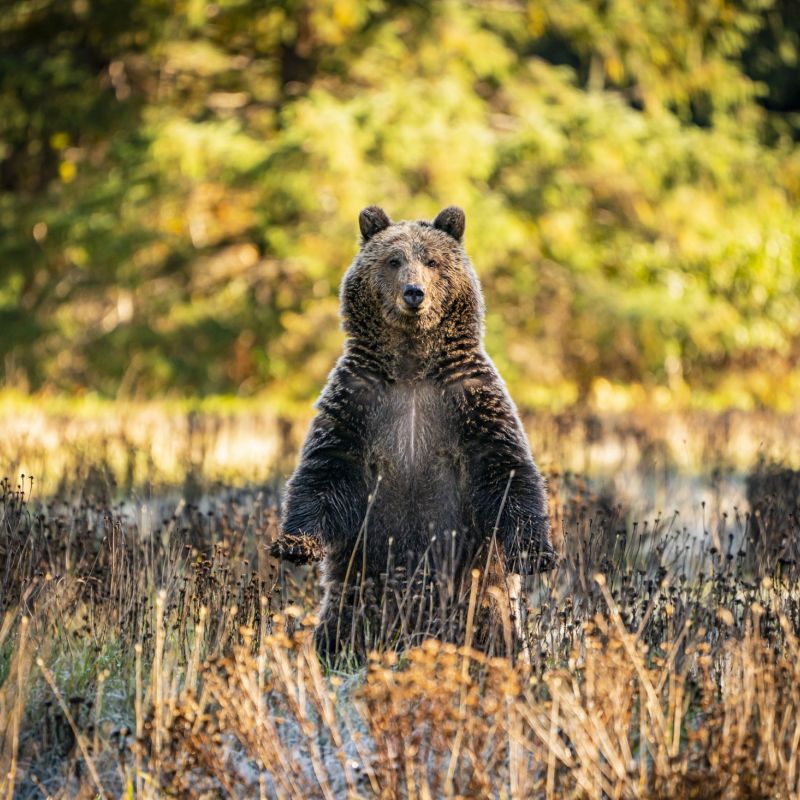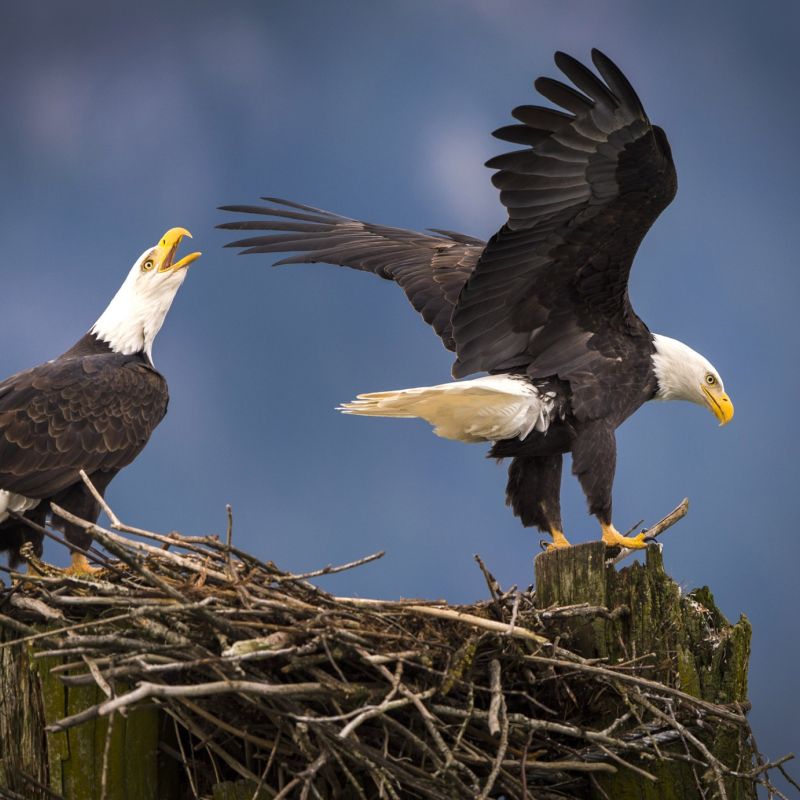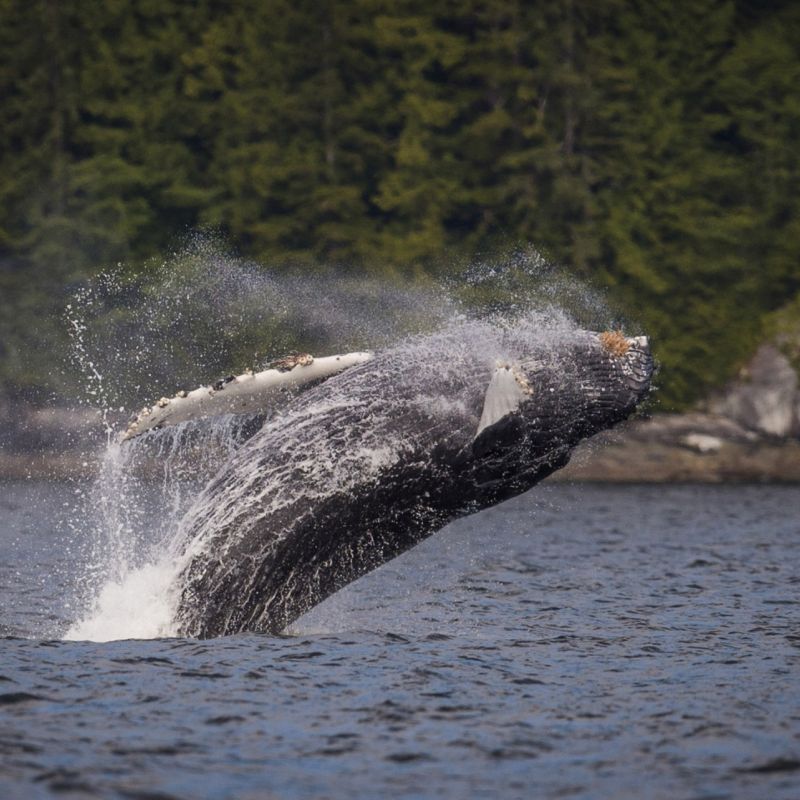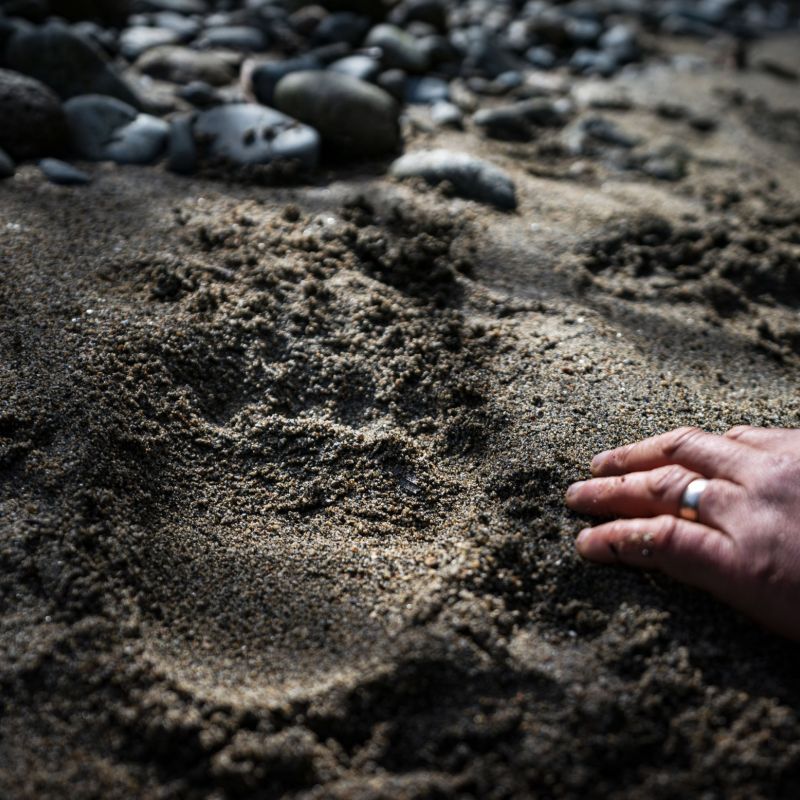 FAQ
What do I need to bring?
Farewell Harbour Lodge will provide you with a detailed equipment list. On the camera gear side of things, you'll need to bring a digital camera and, to maximize your learning, a selection of lenses. You'll want to bring a number of empty memory cards.
What about a laptop and software or iPad?
You will need a laptop for your one-on-one editing time. Photo Mechanic editing software and Photoshop would be a plus.
Can I bring my spouse even if they are not interested in the photography portion?

Yes, spouses are welcome. Since this is a small group, private program the cost would be the same.
Please see our
more general tour FAQ on our FAQ page
.
Booking details
For Nature Photography Package details and pricing, please go to our
Contact page
and complete the inquiry form and we'll get back to you within 1 business day!